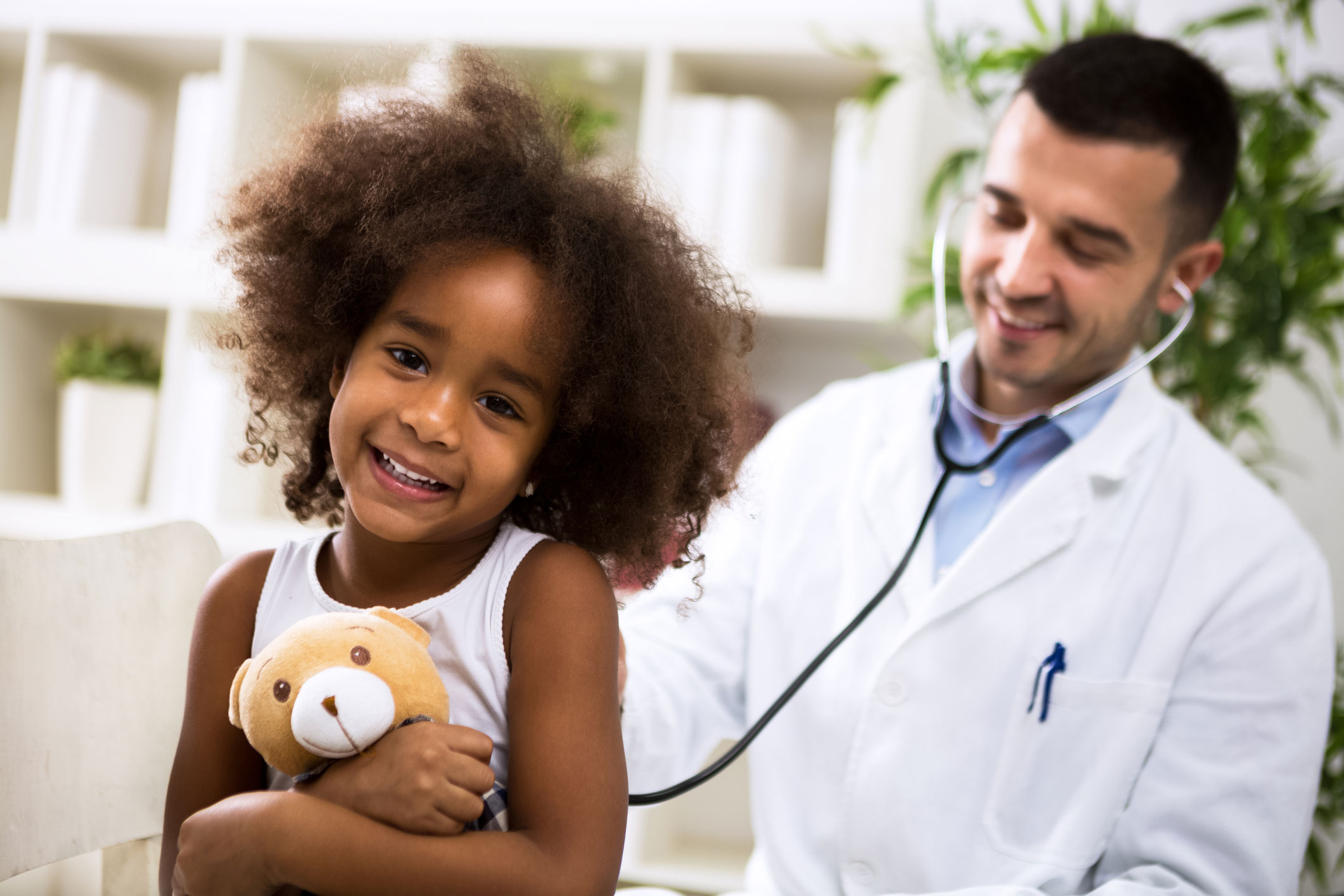 Medical Insurance
Provides cover for hospitalization, medical and surgical expenses reasonably incurred by the insured as a direct result of their sustaining accidental bodily injury or illness within the period of insurance.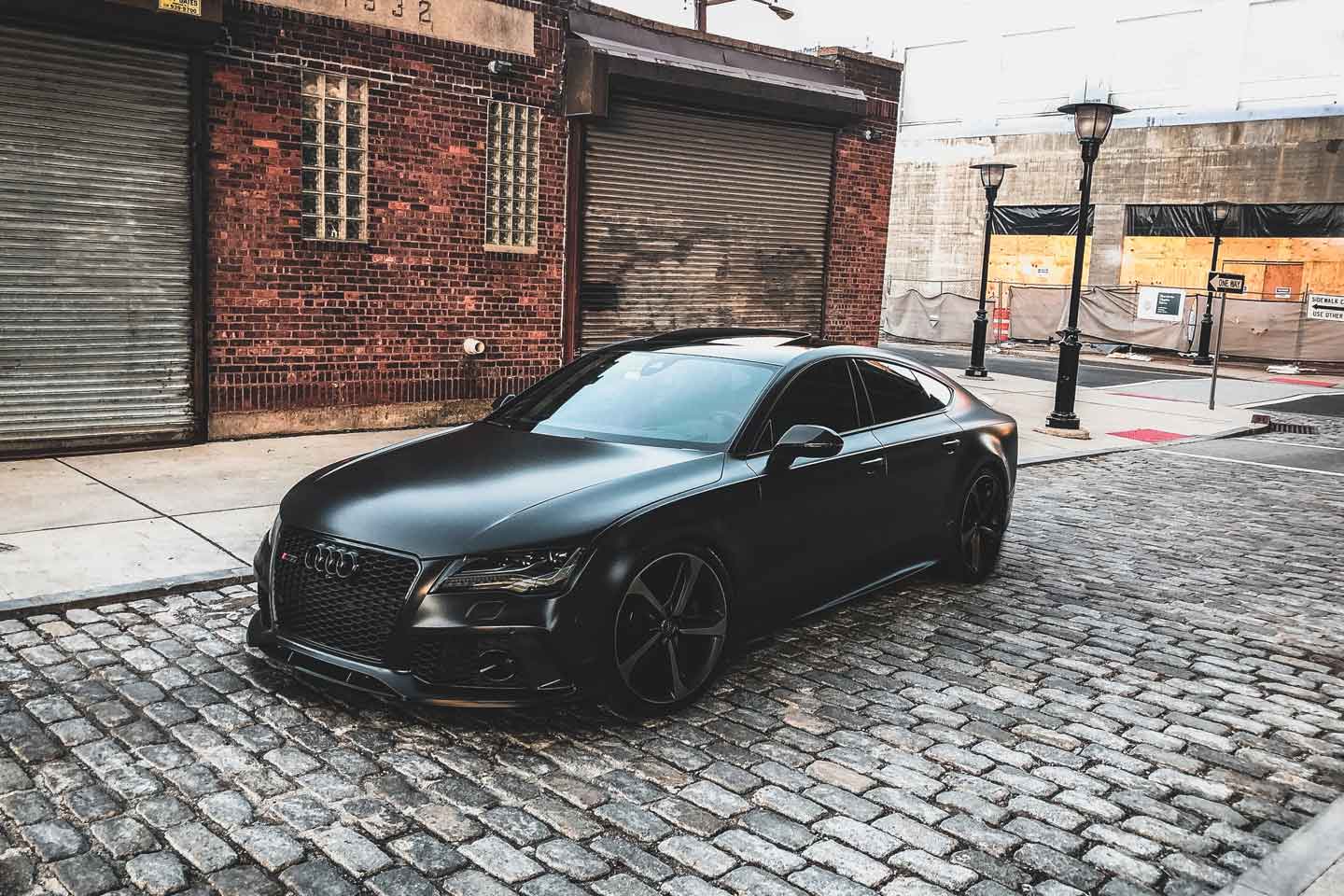 Motor Insurance
All-inclusive cover available for Motor Private. Indemnity against loss or damage to motor vehicle or accessories and legal liabilities to third parties arising out of use of motor vehicle.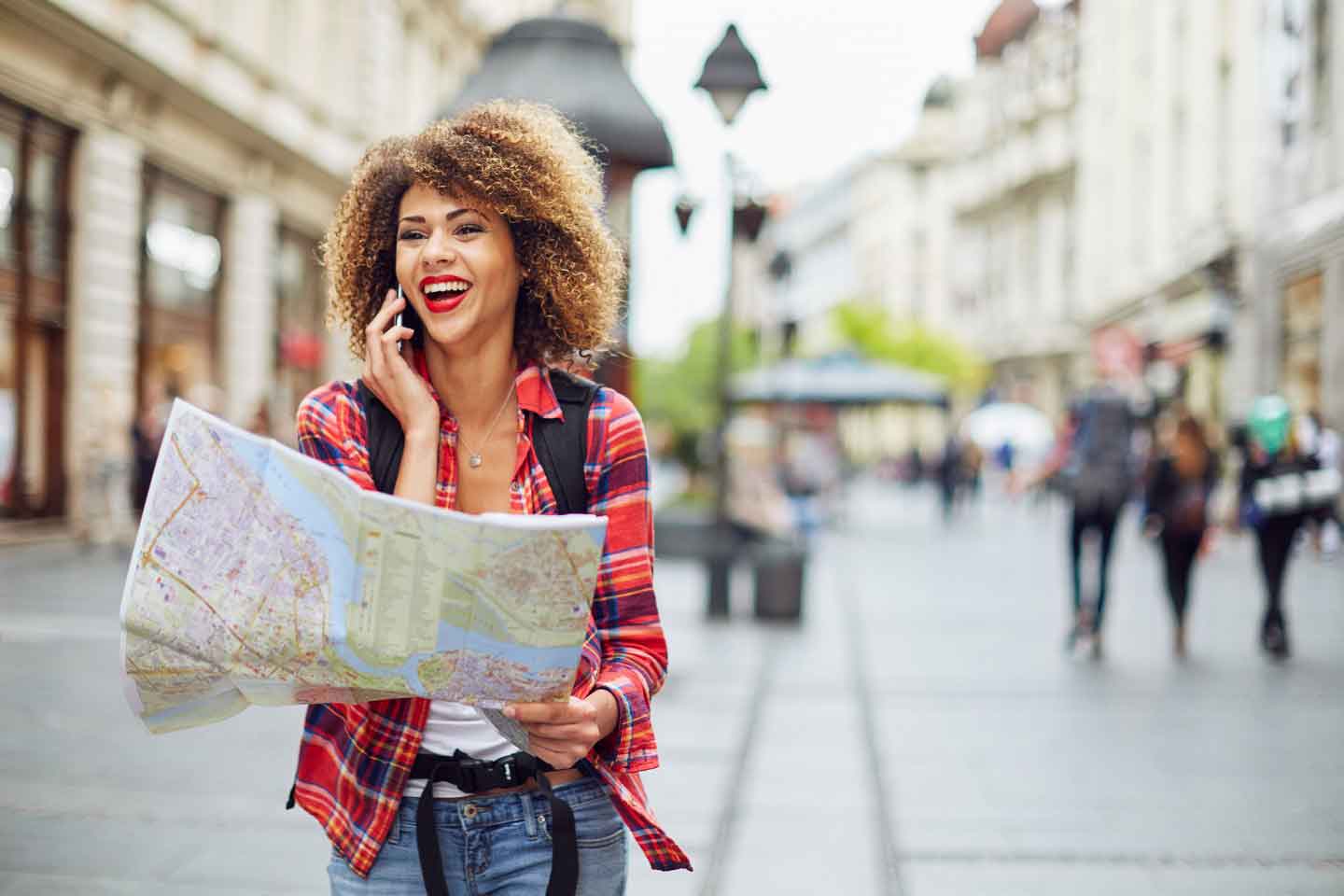 Travel Insurance
Protects the insured against emergency medical expenses, death, disability, injury, cancellation or curtailment of travel, credit cards, travel documents, personal liability abroad and baggage loss as per limits set out on the policy.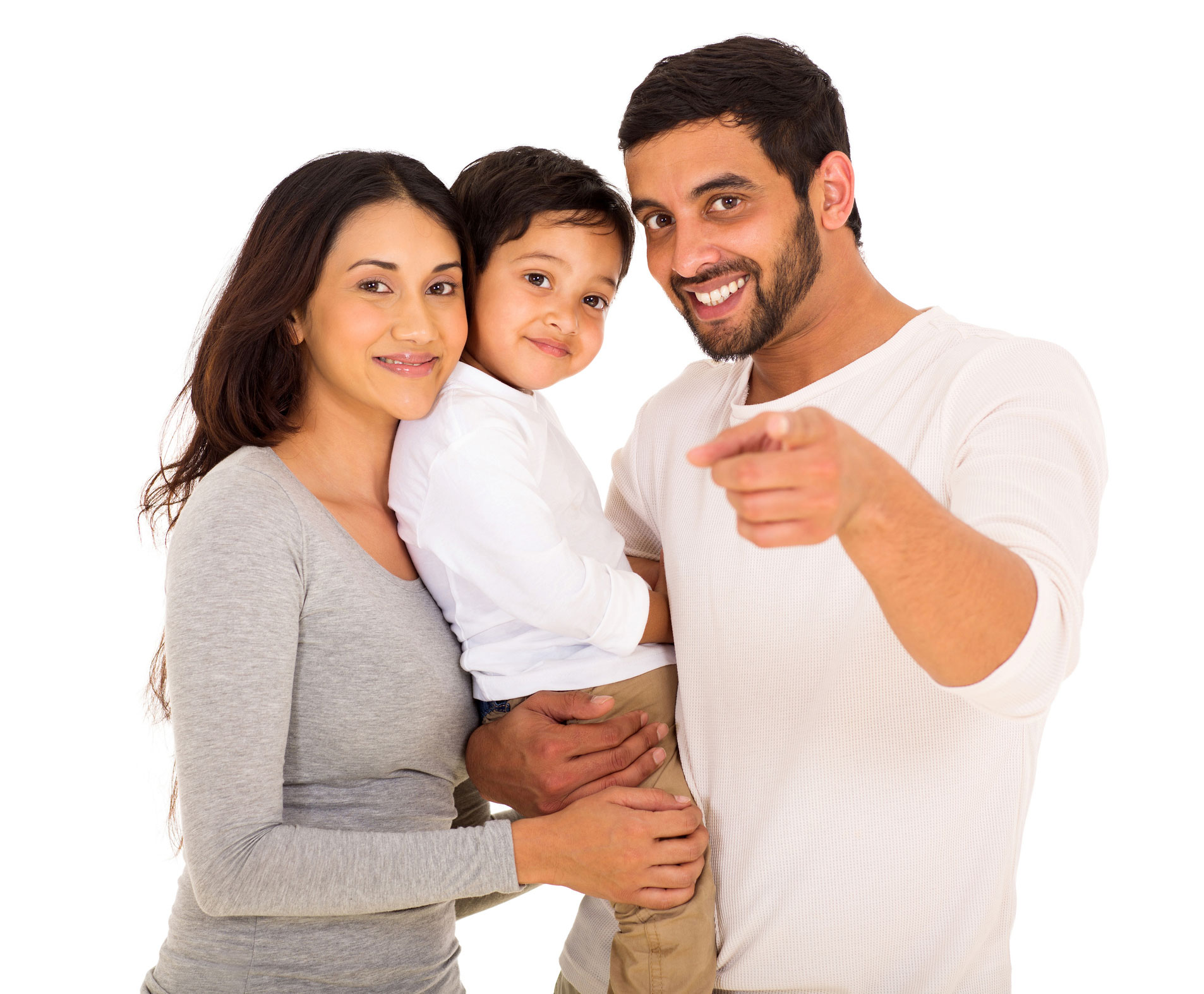 Domestic Package
This is a combined policy for homeowners. It covers the building, contents whilst in the house, domestic servants against death or injury whilst in and out the course of employment and personal legal liability to third parties.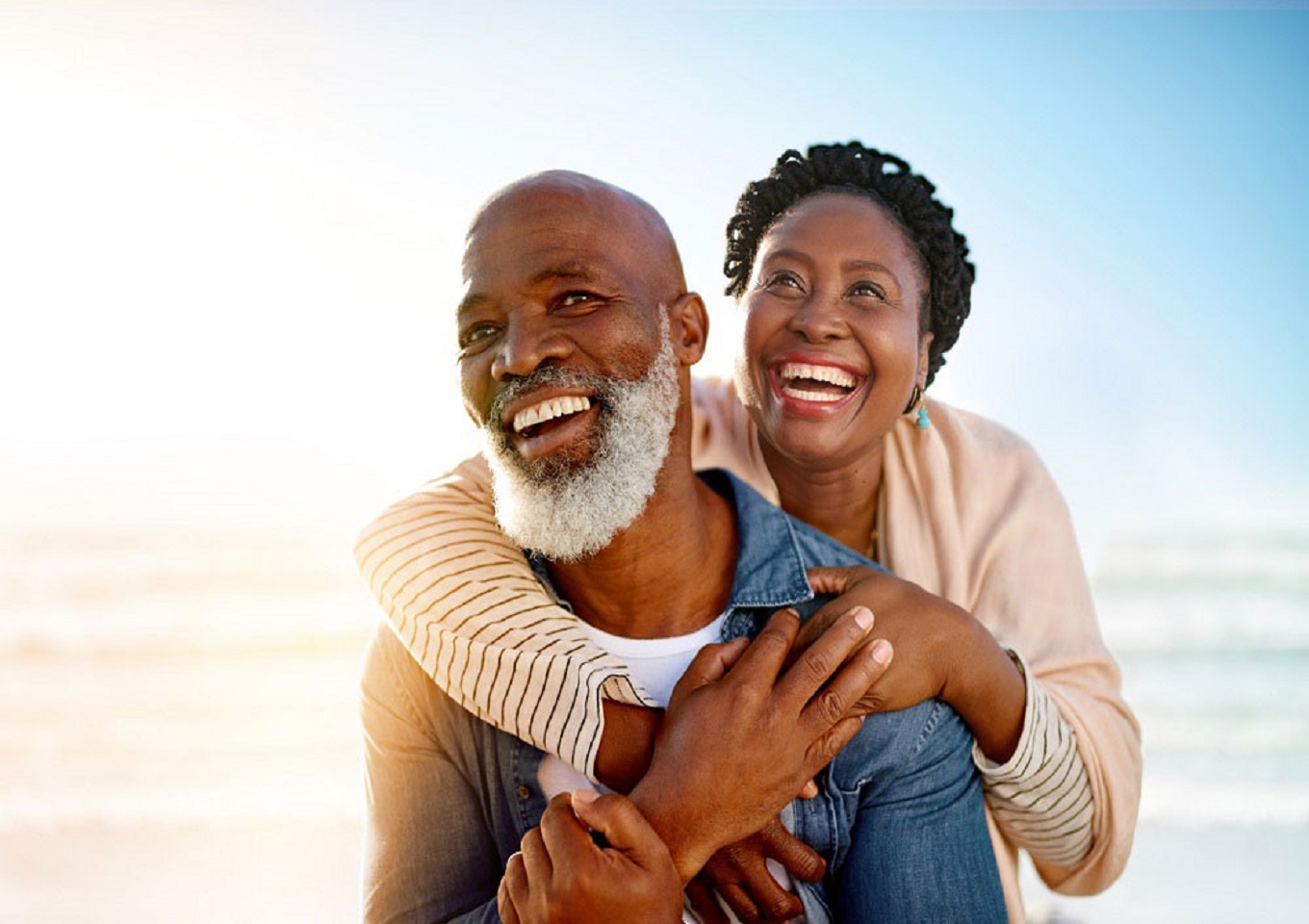 Life & Funeral Expense
This policy offers benfits to the insured's dependants following death and / or permanently/total disablement or has critical illness.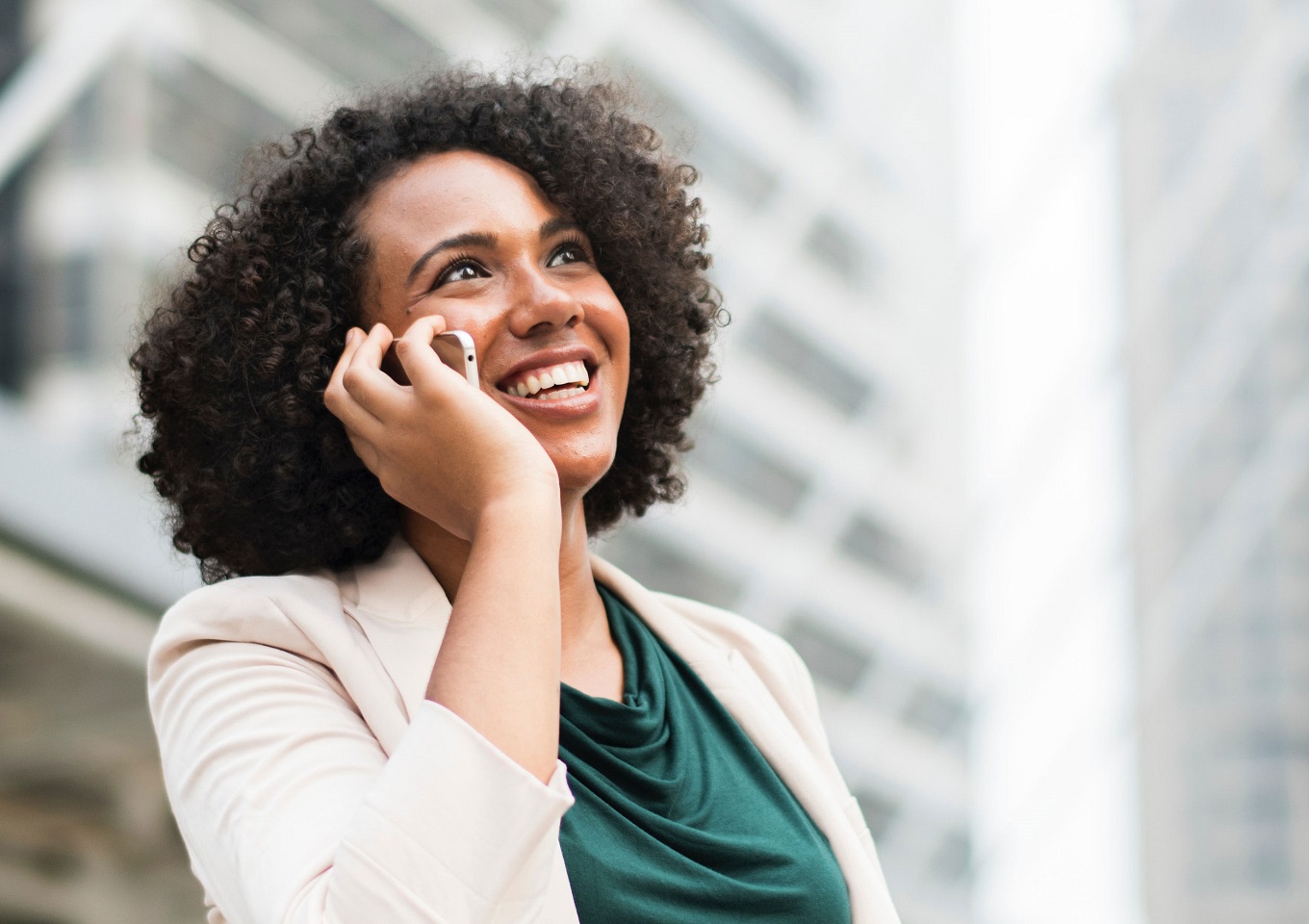 Personal Accident
Provides compensation to the insured for physical and visible body injury caused in an accident.